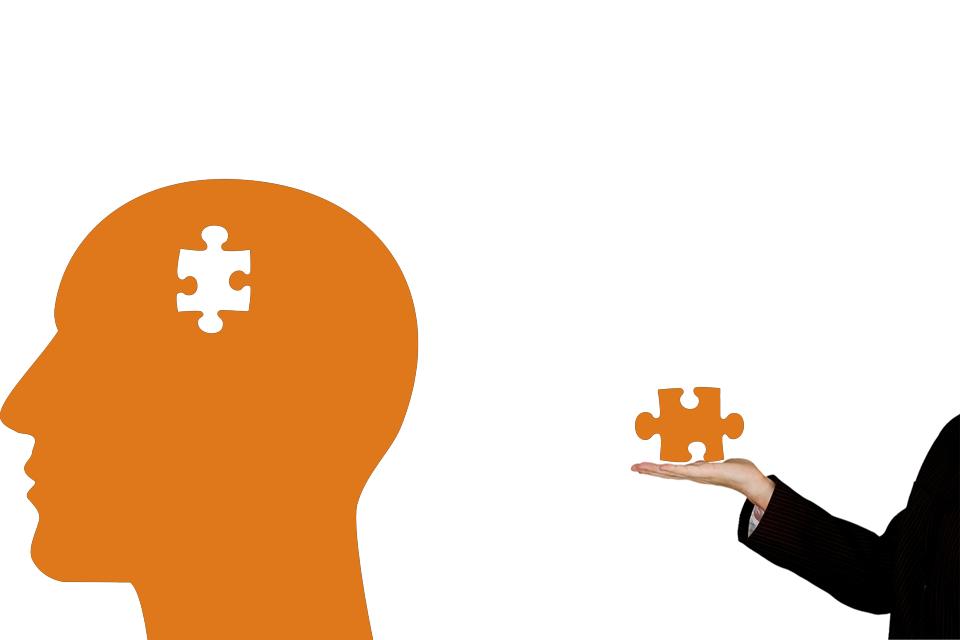 MBA&Education Eliminating stereotypes and unconscious biases from personnel selection
In 2018, Oracle in Brazil carried out the "Challenging Statistics" initiative, with the aim of integrating more Afro-descendant professionals into the company, managing to integrate a year later 18% more people of this ethnic group and two years later reaching 30%. This is an advance for this company, where many of them were excluded from applying "because they saw images of the company and believed that they did not belong or have any chance of being hired," says Daniele Botaro, head of Inclusion and Diversity at Oracle Latam.
Since the Department of Diversity and Inclusion was created in the technology company three years ago, initiatives of this type began to be developed, which was already late considering that issues in this area have been in vogue for several years globally. This is how "Challenging Statistics" was joined in 2019 by a pilot program in Latin America to avoid unconscious biases when selecting interns.
The recruiting program for Oracle interns is divided into four stages, with the support of Jobecam technology, they can select without discrimination. Applicants are assigned a number to avoid knowing their name, gender, age, address or what university they come from. In a second stage, they must answer a list of questions. Then, in a third phase, the candidates record a video answering three other standard questions, in which their voices are altered and their speech is transcribed. Then, an artificial intelligence (AI) system checks that certain keywords, set by recruiters, are incorporated. This is how a ranking of candidates is generated. Finally, those selected go on to carry out a group dynamic where they must solve a problem. Here it is already possible to see them in person.
"The recent internship program had 11,000 applicants in Latin America, so there was no way to assess that number if we didn't have AI," says Botaro.
To date, three generations of interns have been recruited through this means and, on average, 90% of them have remained working, which for the company is an example of how successful technology is and his program. But the most important thing is that the initiative that was born in the region is being exported to other continents such as Europe.
Botaro explains that since he joined this position, in June 2018, "he started with awareness, diversity groups and training. The following year we began to attack the recruitment strategies, because we know that if there are no diverse people we will not advance with the numbers. So, the second stage was directing efforts to attract and retain diverse personnel".
Inclusion from recruitment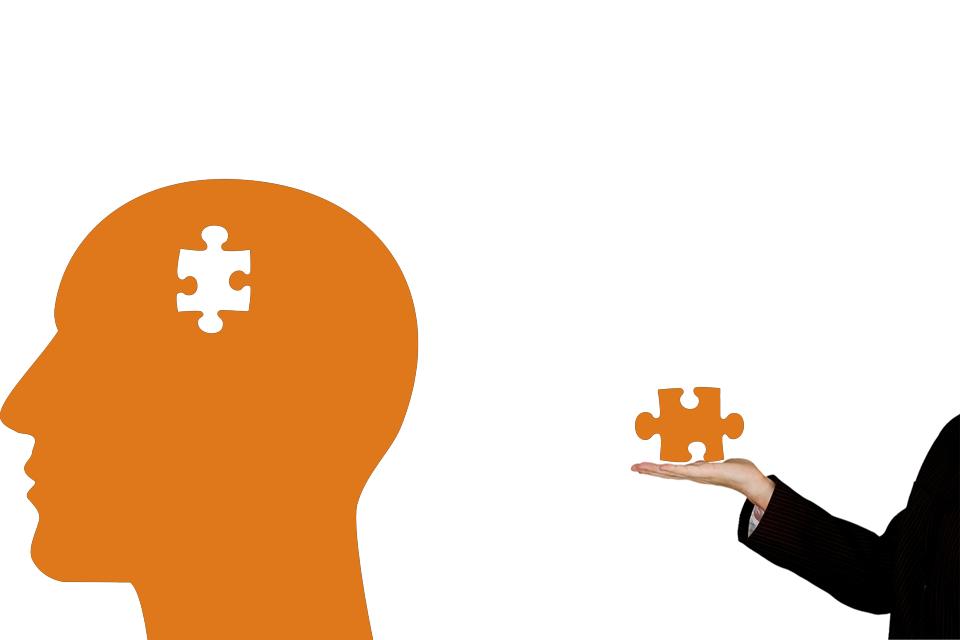 Indeed, technology is being an ally for companies, especially when it comes to promoting spaces with greater diversity, be it in the recruitment and selection of personnel, professional development and retention of talent and organizational culture. According to the report "Diversity 2.0: Technology as an ally of Latin American companies", from the Inter-American Development Bank (IDB), although Chile, Colombia, Mexico and Peru are highly diverse countries in population terms, there is evidence that exclusion from formal employment due to ethnic, racial and gender characteristics is common.
This is how platforms have been introduced into the recruitment process that allow selection without bias or stereotypes, such as InHerSight, Joonko, Jopwell. In the case of Latin America, Bolsa Rosa is known, which encourages women to find flexible jobs; Contratá Trans, which tries to improve job placement opportunities for trans people; or the Pride Connection Chile job portal, where offers from 26 companies open to people from the LGBT community are published.
Technologies such as natural language processing, which analyzes job postings and identifies potential language bias, are also used. Textio, for example, "analyzes the language used in ads and identifies whether the tone is more feminine, masculine, or neutral and suggests changes to make it more inclusive. Using this technology, Textio helped one of its clients increase the percentage of women recruited from 18% to 57%, just by using the smart text editor to analyze and suggest modifications to the words used in the vacancies, avoiding gender bias." , is indicated in the IDB report.
The IDB also mentions Applied, "which uses behavioral science techniques to redesign the selection and evaluation process, changing the decision framework to try to minimize the effect of cognitive biases." In this case, the demographic characteristics indicators are eliminated from the curricula and other documents, the order of the evaluation is modified and individual interviews are carried out instead of group ones, for example.
Learn how to delete locked files on a Mac: http://t.co/hzxUawmy35 http://t.co/TYaqHgZuox

— MacLife Fri Jul 17 17:27:50 +0000 2015
At Dell Technologies, they use AI tools and focus on competency and not previous work or education. "The NPS (Net Promoter Score) of candidates went from an average of 50 in 2019 to a current average of 70 in the latest survey results. In addition to that, in recent years we have been recognized by employees with various awards in our Latin American countries such as the Great place to Work and other spectrums of diversity", says Carolina Moscardi, regional leader of Human Resources for Argentina and Chile at Dell Technologies.
Diversity by choice
In general, tech companies have been tied to minority inclusion, as have firms in the financial sector. In this case, according to Daniela Botaro, these are companies that "need a lot of innovation, because there is a lot of competition, which arises from different visions and ideas. Tech companies were the first to realize that people with the same background or similar life history would not bring as much creativity or innovative ideas."
This is why diversity is key to differentiation, especially in the world of technology where there is so much competition. Botaro affirms it: "Today any Oracle competitor launches almost the same technology, so you have to keep innovating. We understand, because many of these firms were born out of this startup spirit: wanting to do things and change very quickly. But in terms of diversity, we are still very far from the objectives of companies like Microsoft, etc., but we are making an effort".
In this quest for diverse teams, several companies also train their teams, including leaders. At Oracle, Medtronic and Dell Technologies, for example, they have initiatives in this regard.
With the Be the Change program, employees are educated about unconscious biases and how they affect inclusion. This program, Moscardi indicates, "consists of face-to-face or virtual workshops that cover topics such as unconscious prejudices, privileges, worker dynamics, and the conditioning of gender roles. In Latin America, more than 80% of hiring leaders have been trained."
Like them, at Medtronic they give periodic training courses, both in unconscious biases at a general level and other specific ones with a gender and sexual diversity approach to identify unconscious biases with the SEEDS Model methodology of the NeuroLeadership Institute, with which All company employees who carry out contracting processes are instructed. This allows them to identify, interrupt, and redirect the biases behind their decisions, which operate mostly unconsciously.
At Oracle they train managers to know their unconscious biases and know how to neutralize them, supporting them with question guides. They also ensure that there is a diverse panel of interviewers when recruiting, through the Diversity Ambassadors initiative. "There are many teams where the majority are men. Technology companies are like that, we have 70% men. When a woman applies and there are only men in the line of interviewers, we ask them to find a leader from another team to interview, which helps a lot in this process", says Daniela Botaro.
And although at Mastercard they do not have a program as such to avoid unconscious biases when selecting personnel, they strive so that recruitment is based on finding talent that not only possesses the technical knowledge required for the position, but also skills.
"We are looking for people with values ​​and culture based on collaboration, innovation, ethics, diversity and inclusion. We recruit talent regardless of age, ethnicity, creed, disability, gender, and more. Furthermore, in all the processes, there is at least one woman as a finalist", says Fabiana Cymrot, VP Human Resources Mastercard Geo South.
In this way, companies begin to apply more and more mechanisms to avoid discrimination of all kinds, and thus have truly diverse and inclusive organizations that allow them to continue being competitive.
Main photo: Freepik.es
---